Please note price changes on our services effective Nov 1, 2022.
Put your mind and body at rest
Reflexole Spa provides unique and holistic spa therapy treatments for your feet, body, and mind.
Our licensed massage therapists are uniquely skilled to work relaxation into the fibers of your soles and our spa and aromatherapy services put your body and mind at rest.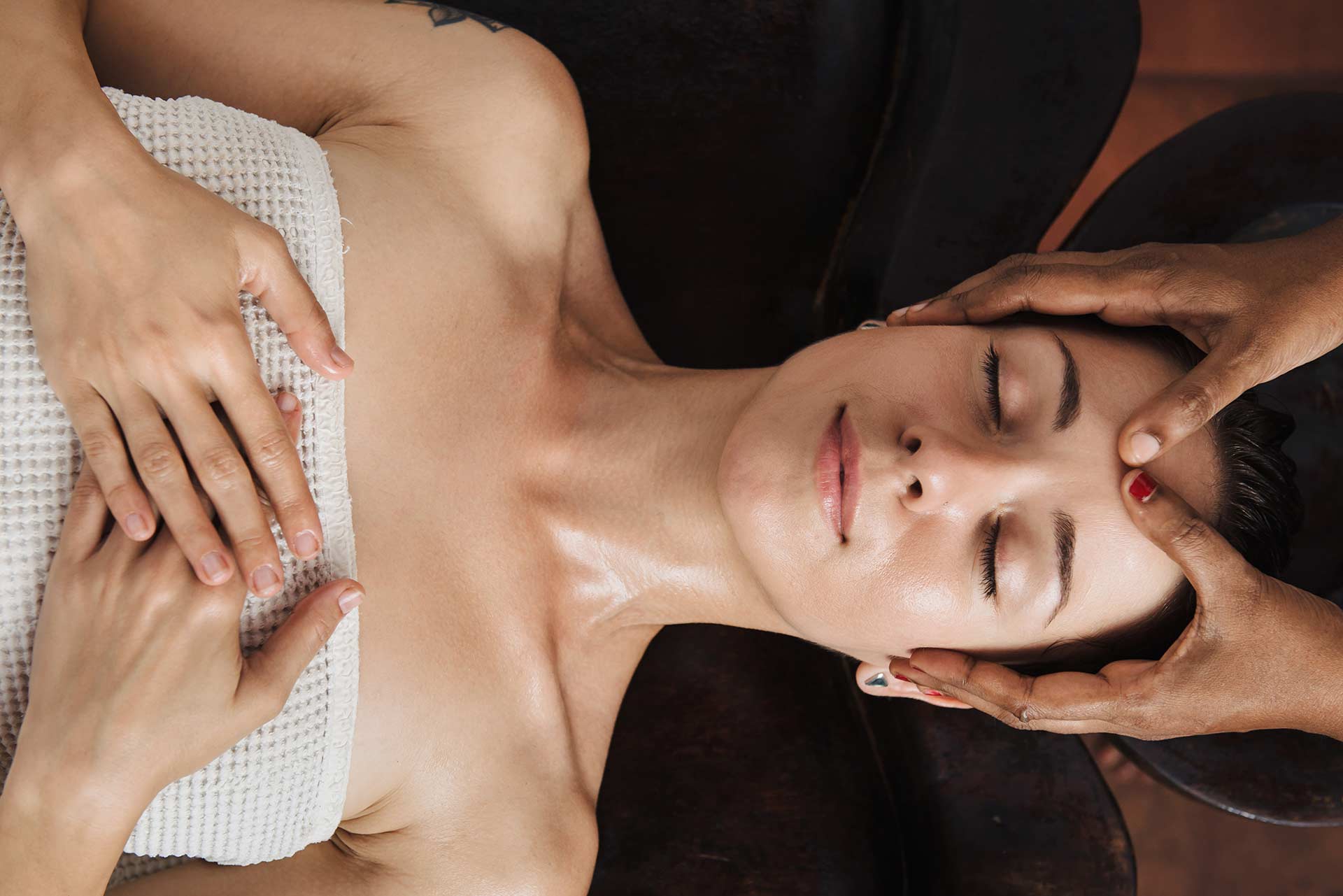 Let the stress float away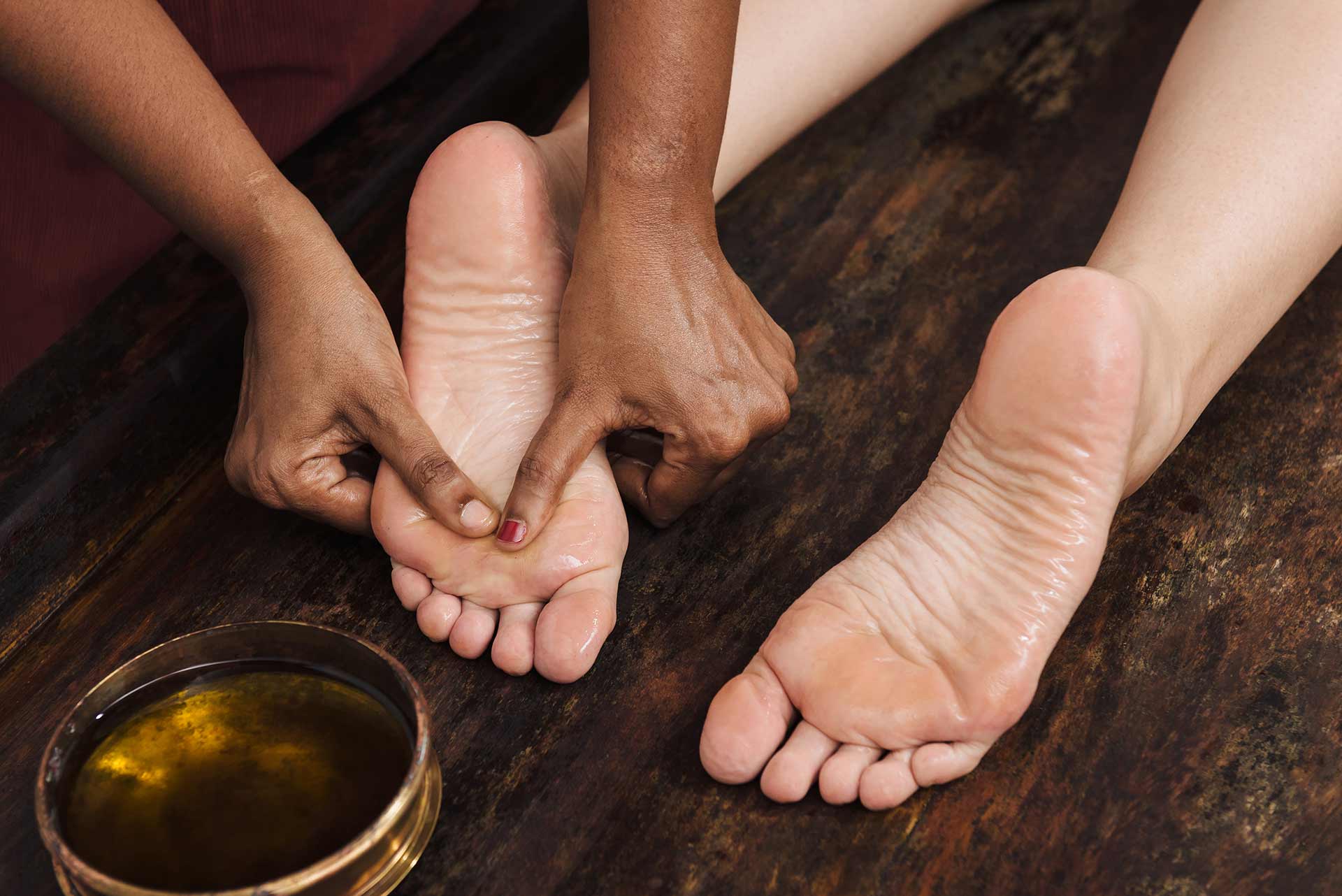 Our mission is to invite you to rediscover and experience one of the most intriguing massages of all time – the reflexology foot massage.
We offer an upscale, clean, relaxed setting and thorough wellness services, which will ensure you can rejuvenate your feet, rest your body, and relax your mind.
Reflexole Spa
Contact
(561) 347-9000
Email
[email protected]
Hours of Operation
Monday
By appointment only
Tuesday Thru Friday
9:00am – 7:00pm
Saturday
9:00am – 6:00pm
Sunday
Closed