Reflexole Spa Skin Care
Healthy skin begins with quality skin care. Aside from providing relaxation and pampering, facials and other skin care services offer many health and wellness benefits.
Facials
Seaside Solutions Facial
Our Signature facial for all skin types
60 min: This classic facial treatment combines all the skin specific solutions of a European facial and much more. A highly concentrated marine mask, selected especially for your skin type, targets the improvement of the skin's functions, producing exceptional results.
90 min: This customized skin treatment will meet your exact skins specific needs. Facial includes deep cleansing, exfoliation, extractions, facial massage, mask, and hands and lower legs massage.
Sea Calm Facial
Sensitive, delicate, couperose
60 min:  flushed blotchy complexions in need of calm will sigh with relief during this soothing facial that reduces redness by strengthening the circulation.
Youth Facial
Anti-aging, anti-wrinkle, firming
From the depths of the ocean and the coastlines of France natural solutions are found to restore a youthful texture and radiance to the skin. A marine AHA scrub is used to polish the complexion. Pore heating mask deep cleanses and oxygenates the skin.
Oligoforce Facial
Anti-aging treatment for dark spots-wrinkles
90 min: An ultra comprehensive anti-aging treatment 20% acid facial peel and a potent microfiber sheet mask infused with seawater and algae extracts evens out pigment production that and boosts collagen production for a luminous, glowing complexion.
Acnipur Blemish Solution Facial
Frequent to constant break out, inflamed acne
90 min: This Proven facial treatment addresses the major symptoms of acne to help purify and normalize the complexion. A deep pore extractions is performed to remove the impurities. A special post – extractions serum reduces inflammation and cool creamy mask soothes the skin.
Add Ons
Eye Treatment
Radiance, wrinkle smoothing, firming
This specialized treatment includes a double brush and manual massage on the eye zone with sea retinol for a wrinkle smoothing effect. A cool, firming mask applied to the eyes deliver marine nutrients to brighten the eyes and boost vitamin c.
Plumping Lip Smoother
Moisturizing, anti-wrinkle, plumping smoothing
Our lip treatment is the perfect remedy for dry, chapped lips and is ideal to help combat the signs of aging around the mouth. The soothing and moisturizing ingredients soften and smooth delicate tissues and restore plumpness, for youthful and beautiful effect.
Décolleté Parfait
A localized application of serums and plumping mask to fade hyper – pigmentation and smooth creased skin on lower neck and chest. This delicate zone need not give away your true age!
Radiance Peel
This intensive exfoliating peel combines fruit acids and marine Alpha Hydroxy Acid, to reveal younger looking skin and increase the rate of cellular turnover. It is highly recommended for clients wishing to soften fine lines and wrinkles, or to even – out the skin's tone and texture.
Pumpkin Enzyme Peel
This natural enzyme peel is rich in antioxidants. It removes dead skin cells, stimulates blood flow and purifies pores while it protects against free radicals.
More Facials
HydraFacial
This is a non-invasive multi-step treatment that combines micro-infusion cleansing, light extractions, and a special delivery of antioxidants, peptides, hyaluronic acid, and radiofrequency. It does all of this in one quick treatment that delivers real results and no downtime.
Microdermabrasion
This gentle treatment exfoliates the top layer of the skin removing unwanted dead cells and debris on the top layer of the skin. Treatment uses a micro diamond tip and vacuuming-suctioning process which stimulates circulation in the skin. This is a great treatment for anyone who wants to sea a more polished look to their skin.
Dermaplaning
60 min: This gentle and very effective manual exfoliation technique removes surface debris, dead skin cells,superfluos hair with a custom dermablade, following with calming mask and  special serums. No extractions.
Teen Facial
This treatment provides a gentle cleansing of pores, exfoliation, extractions, and hydration combined with a soothing mask. No facial massage.
Back Cleansing Treatment
Designed specifically for your back. This purifying treatment will help exfoliate, hydrate, and repair skin. Extractions included.
Microneedling
The micro needle procedure is a method of  "collagen induction therapy". The small entries into the dermis cause the skin to respond with collagen witch softens the appearance of fine lines and wrinkles, sun damage, acne scars, enlarged pores.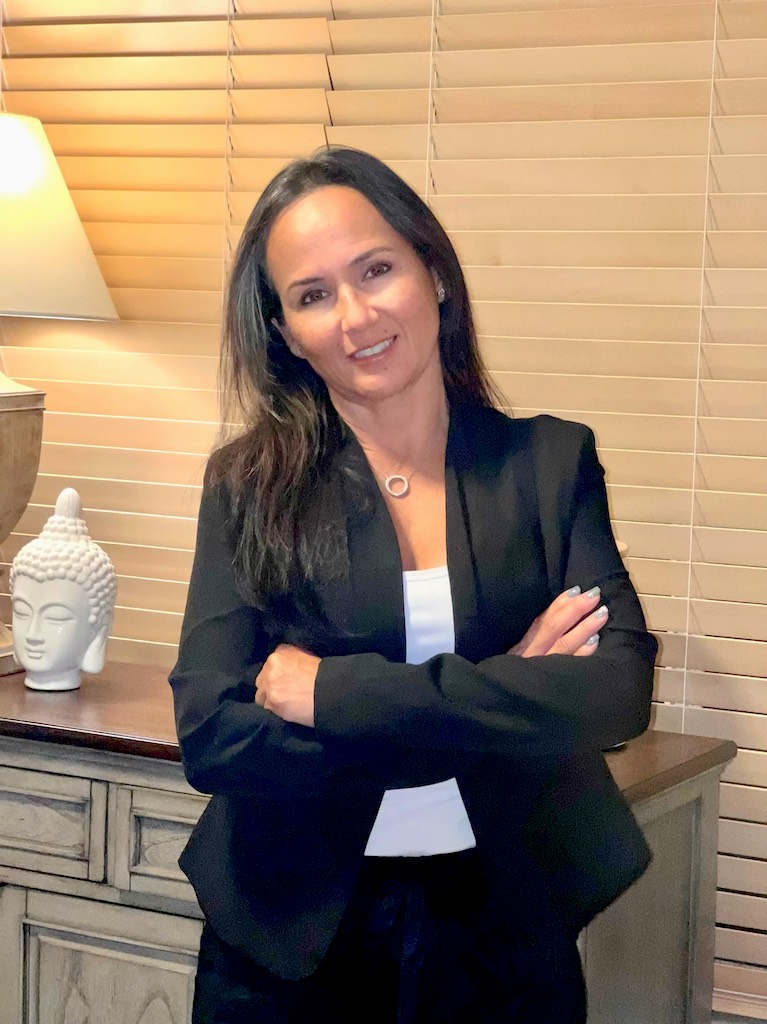 Angelica
Licensed Aesthetician
Angelica attended Cortiva Institute in Pompano Beach, Florida.
She is certified as a facial specialist and is experienced in microneedling, makeup artistry, master waxing with an excellent reputation of providing highly satisfying customer experiences with an emphasis on building long-term relationships.
She has five plus years of optimizing her beauty maintenance and restoration skills specializing in facials, body waxing, eyebrow shaping.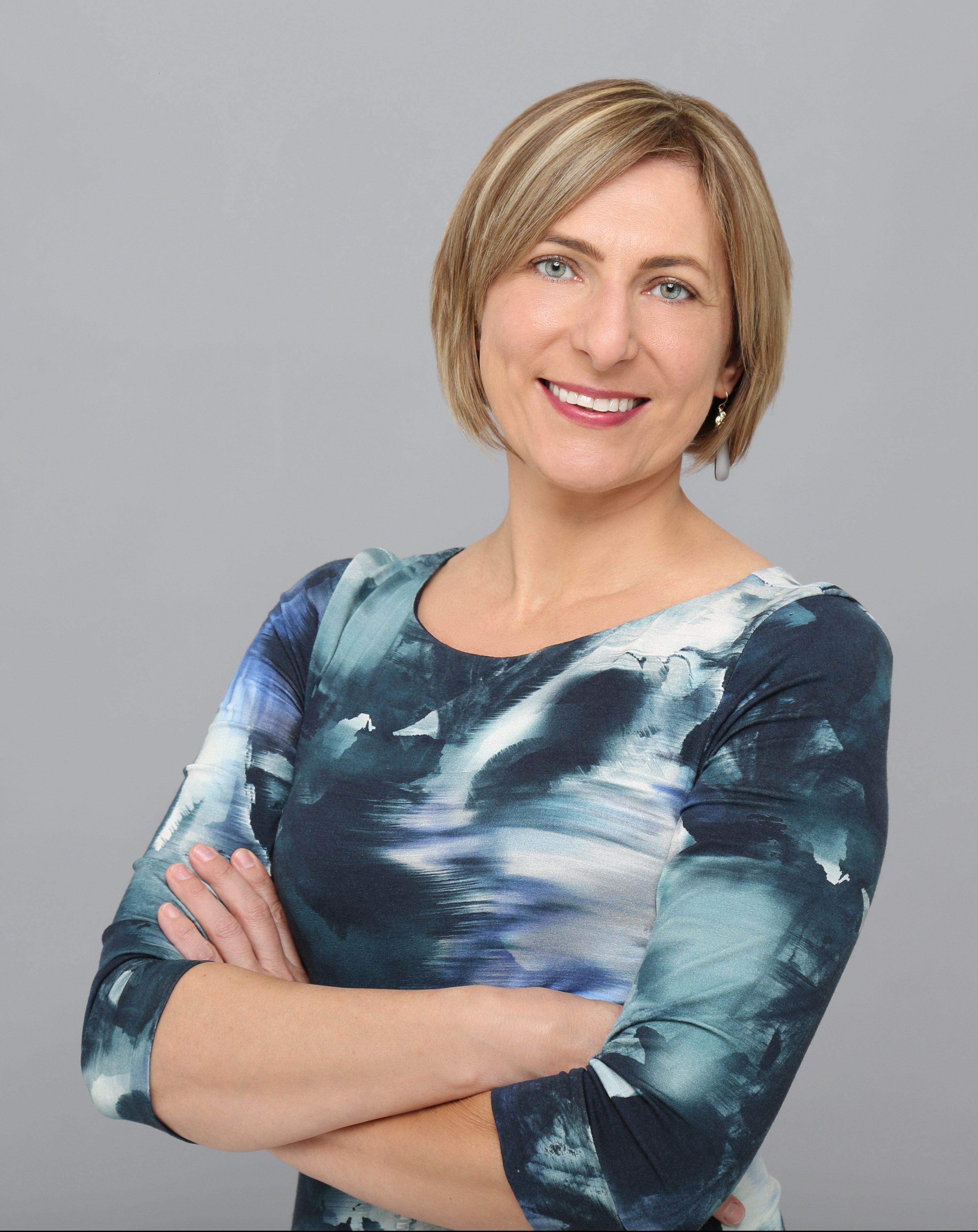 Ilona Gomez
Licensed Professional Medical Aesthetician
Ilona is licensed Aesthetician since 2009. She is certified in chemical peels and advanced facial massage techniques.
She is known for her gentle touch and positive outlook. Through each treatment she strives to give her client the results they are seeking while promoting deep relaxation.
Her philosophy for all her work is to let the art of healing in you and finding body, mind and spirit in balance.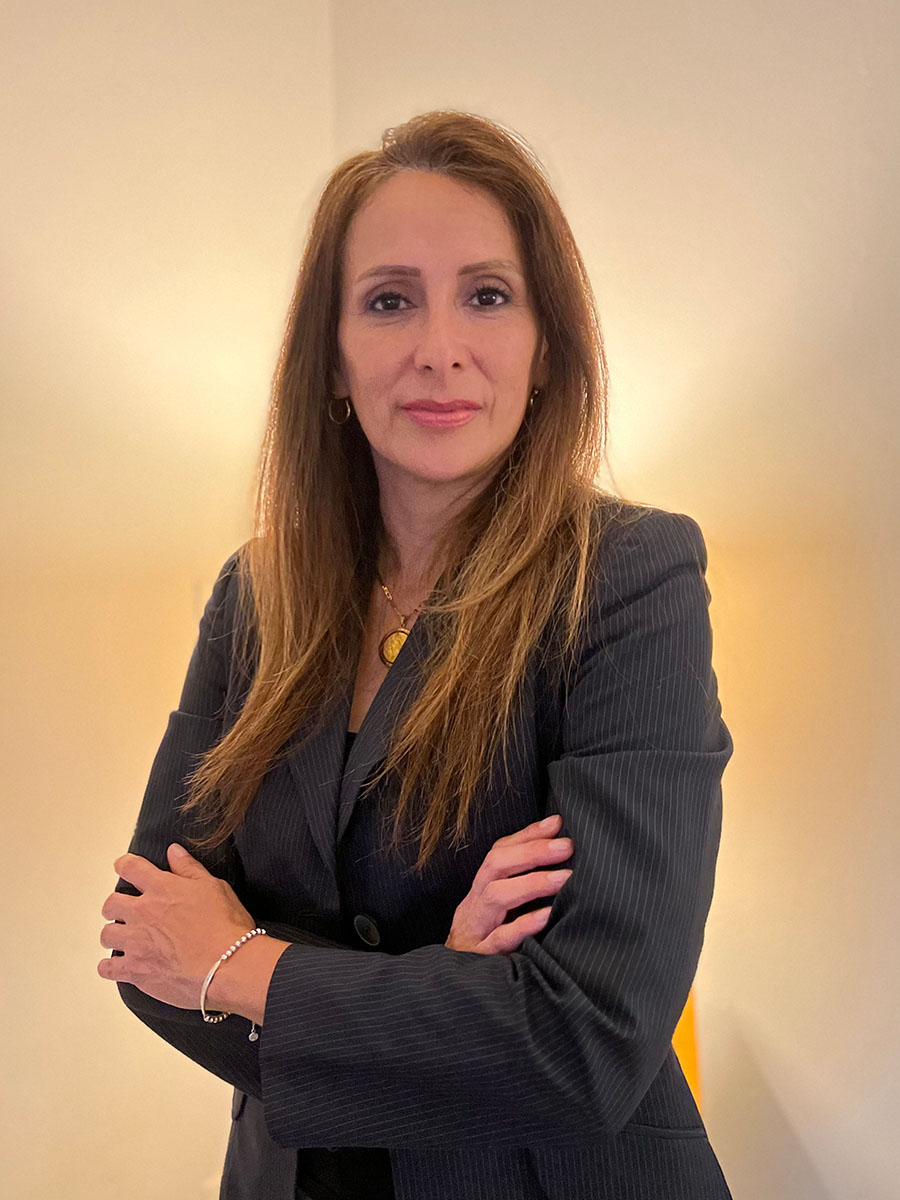 Monica
Licensed Professional Medical Esthetician
Monica has a long career of more than 20 years in sales of skin care products and cosmetics.
Her love for wellness, health and beauty made her go through different certifications from Sports Technology, Physical Therapy Aid, Makeup Party and finally in 2018 she obtained her license as an Esthetician in Florida.
Monica's specialty is dermaplaning, collagen induction therapy (micro-needling), anti-aging treatments such as micro-current, back facial, and eyebrows lamination.
Sorry for the inconvenience, but we cannot accept tips on credit cards.
All credit card transactions will incur a 3.75% processing fee.